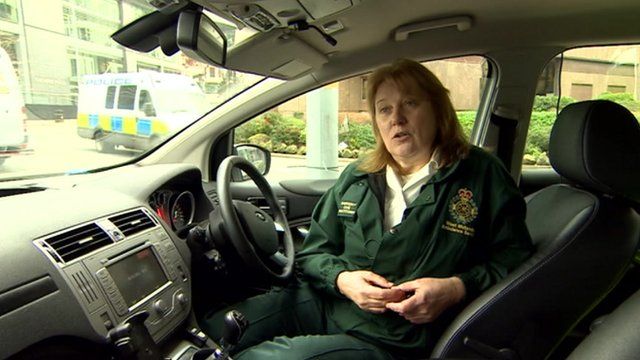 Video
Street triage team to tackle mental health emergencies
A scheme to ensure people with mental health issues are kept out of custody and receive the right treatment has started in the West Midlands.
The Street Triage scheme will see mental health nurses and paramedics join police on callouts where people need immediate mental health support.
The family of former factory worker Mikey Powell, from Birmingham, had campaigned for the scheme.
He died after being restrained by police while having a psychotic episode.
His cousin, Benjamin Zephaniah, said: "If this scheme was in place then, I'm pretty sure Mikey would be alive now.
"Anybody who was skilled in the area of mental health would've seen he needed someone to calm him down not somebody to arrest him."