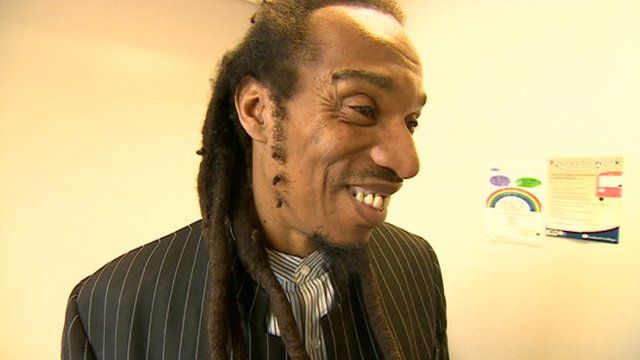 Video
Poet Benjamin Zephaniah uses skills to help ex-offenders
Benjamin Zephaniah has been using his skills to show offenders and ex-offenders how they can take control of their own lives and turn their backs on crime.
The award-winning Birmingham poet served time in Birmingham as a young man.
Leona Charlton, who was convicted of burglary two years ago, said working with Benjamin had helped her get her life back on track.
Midlands Today's arts reporter Satnam Rana reports.