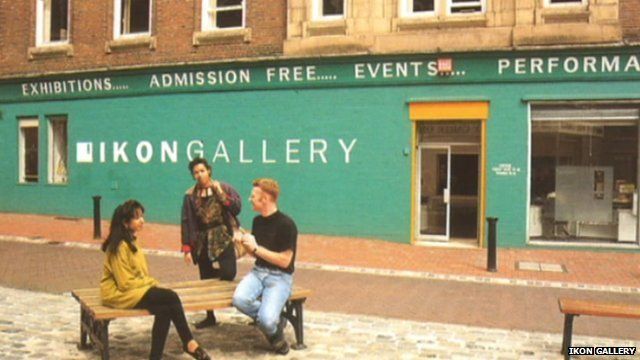 Video
Ikon art gallery celebrates 50 years
Birmingham's Ikon Gallery is beginning its 50th birthday celebrations.
It was set up in the 1960s and is known for its contemporary work.
Artist John Salt was the first to exhibit there and his work is back on display for its 50th anniversary.
BBC Midlands Today's arts reporter Satnam Rana took a tour of the gallery.