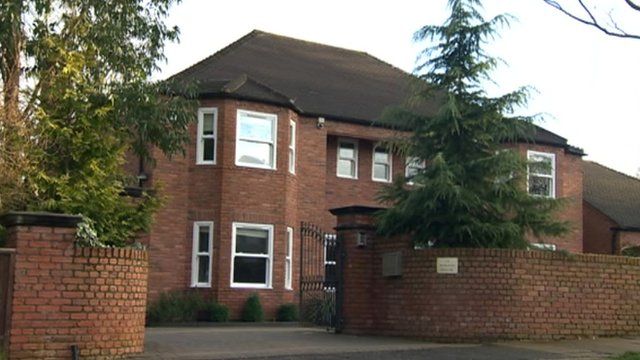 Video
Home for military families marks fifth birthday
A charity which helps military families live close to relatives injured in action is celebrating the fifth birthday of one of its homes.
The Soldiers, Sailors, Airmen and Families Association (SSAFA) opened Norton House in Selly Oak in 2009. Since then it has helped the families of 1,800 military personnel.
The house is close to Birmingham's Queen Elizabeth Hospital, where many wounded soldiers are brought.
It can accommodate up to seven families at a time, and has rooms adapted to suit people with disabilities.