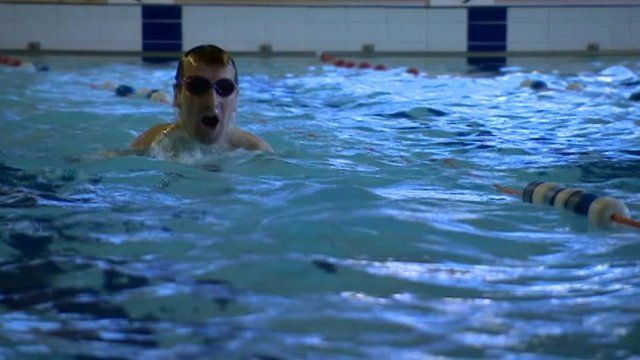 Video
Campaigners celebrate as Wolverhampton Central Baths are saved
Campaigners in Wolverhampton are celebrating after plans to close the city's Central Baths were shelved.
The city council's cabinet decided that running the pool and two other leisure centres "with a more commercial focus" could secure their futures.
The authority had originally planned to close the baths as it tries to save £123m over the next five years.
A petition to save it attracted more than 6,000 signatures.
Campaigner Jazz Uppal said: "We knew we had to put up a big fight and we've got a big smile on today because we believe we've saved the baths."