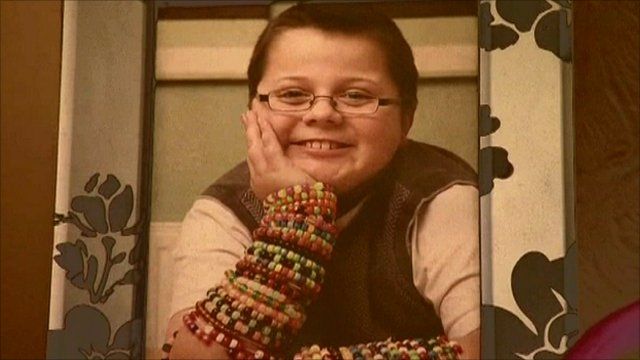 Video
Harry Moseley charity funds £78,000 cancer recovery room
A charity set up in memory of a boy from Birmingham who died from a brain tumour has raised £78,000 to help refurbish a hospital cancer unit.
Harry Moseley from Sheldon raised thousands of pounds for charity before his death in October 2011.
The Help Harry Help Others group has raised money to assist the creation of a new recovery room for children undergoing radiotherapy at the Queen Elizabeth Hospital in Birmingham.
Harry's mother Georgie has set up a charity shop and a family centre at St Mary's Hospice in Selly Oak in his name