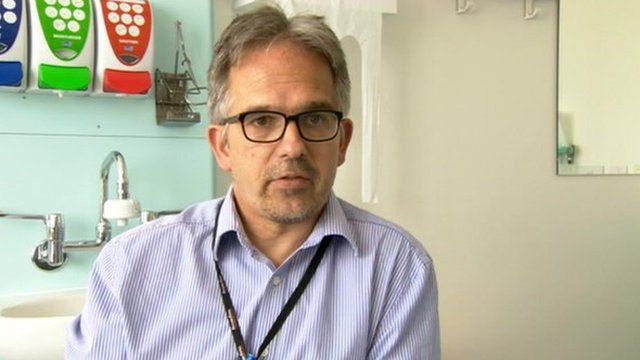 Video
Doctor 'no regrets' over lethal injection campaign
A Birmingham hospital doctor says he has no regrets about leading a campaign which halted the sale of a drug used in America to kill death row prisoners by lethal injection.
Dr David Nicholl helped persuade Danish manufacturers Lundbeck to withhold supplies of pentobarbital after launching a petition in the medical journal, the Lancet, in 2011.
There has since been claims that alternatives to the drug are less humane as some prisoners have taken longer to die after being given them.
Dr Nicholl dismissed claims the campaign had caused suffering.
"The people responsible are the people that ordered those drugs, that supplied those drugs and injected those drugs," he said.
BBC Midlands Today Health Correspondent Michele Paduano reports.