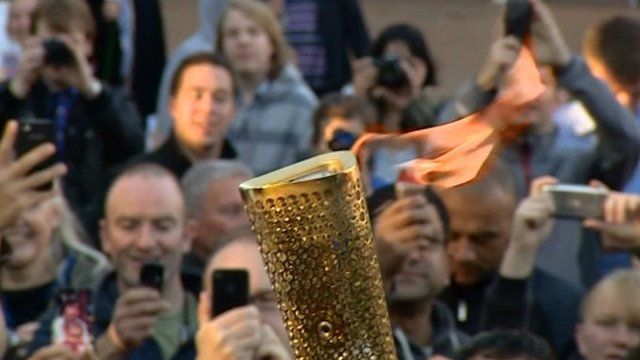 Video
Olympic torch presented to University of Warwick
One of the last of the 11,700 Olympic torches to be made in Coventry has been presented to a university.
The University of Warwick took possession of the torch after working with Coventry-based Premier Group to help shape, cut and weld the gold-coloured aluminium in time for London 2012.
The torches have three sides, representing the number of times the UK hosted the Olympics and have 8,000 holes, one for every person who carried one.