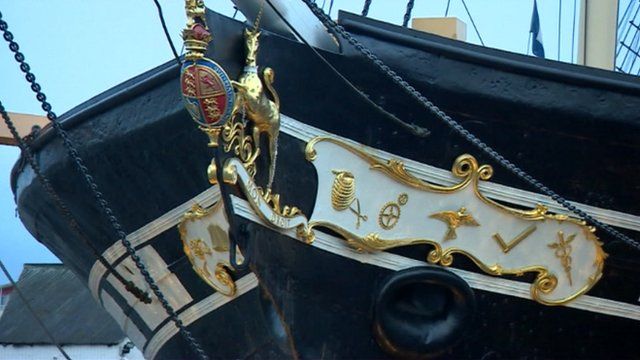 Video
Sir Jack Hayward: The millionaire's philanthropic gifts
The former Wolverhampton Wanderers owner and businessman Sir Jack Hayward was also well known as a philanthropist.
In 1969, he bought the Island of Lundy, 11 miles off the coast of north Devon, for £150,000, and donated it to the National Trust.
He also paid for the wreck of the SS Great Britain to be taken 8,000 miles (12,875km) from the Falklands to Bristol, where the historic ship was restored.
Ben Sidwell reports on the extent of Sir Jack's generosity.