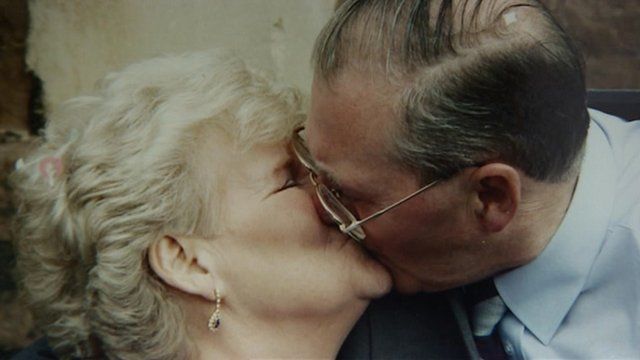 Video
Sutton Coldfield widow falls victim to funeral plan fraud
A funeral plan fraud which left an elderly widow nearly £4,000 out of pocket is being investigated by West Midlands Police.
Brian Whitburn's widow Phyllis said the couple bought a plan in 2005, but when she tried to access the money to pay for her husband's funeral, she was told it did not exist.
As BBC Midlands Today's Sarah Falkland reports, many other bereaved victims may not find out they have been conned until it is too late.