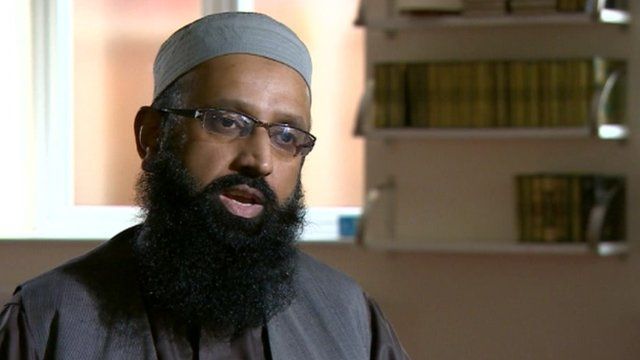 Video
Shock expressed over Birmingham Koran boy beating
An Islamic leader has expressed shock that two Muslim school teachers beat a 10-year-old boy with a stick for reciting the Koran incorrectly.
Mohammed Siddique, 60, and his son Mohammed Waqar, 24, admitted wilful cruelty to a child under 16 and were jailed for a year.
The four attacks took place at the Jamia Mosque in Sparkbrook, Birmingham.
Imam Ghulam Rasool, from the Arab Cultural Centre in West Bromwich, said: "It is more shocking than any other crime.
"These are the most valuable members of our community - they are the most vulnerable members of our community too."