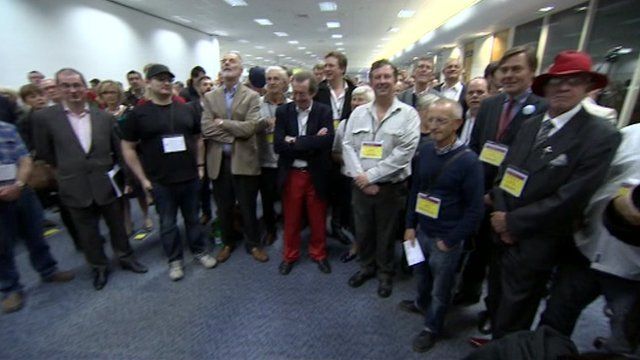 Video
Second round in Bristol mayor vote
The election of Bristol's first directly-elected mayor has moved into the second round of vote counting.
Independent George Ferguson and Labour's Marvin Rees are the top two candidates who will now have their second preference votes counted.
The turnout was 28%, which was higher than in the May referendum when Bristol voted for and against the new post.
Mr Ferguson received 31,321 - incorrectly given out at the count as 33,321 - of the 90,273 first preference votes counted. Mr Rees received 25,896 votes.