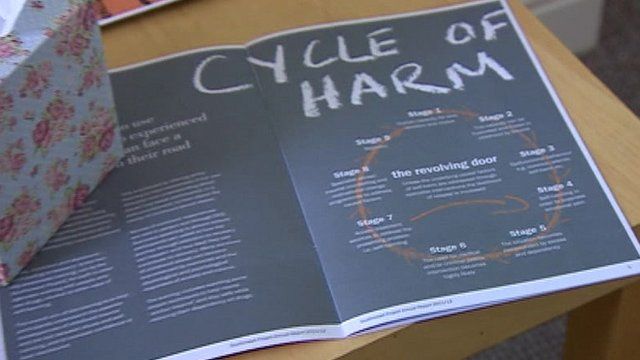 Video
Bristol charity wants specialist counselling for people with addictions
A Bristol charity has said there is an urgent need for more specialist counselling for people with addiction problems.
The Southmead Project claims the majority of people it helps have been the victims of abuse, with many turning to drugs or alcohol as a result.
To coincide with World Mental Health Day, the charity is campaigning for greater use of abuse counselling.
Dr Mike Pearce, who works with the project, said: "We really need to get to grips with the impact of abuse and trauma."