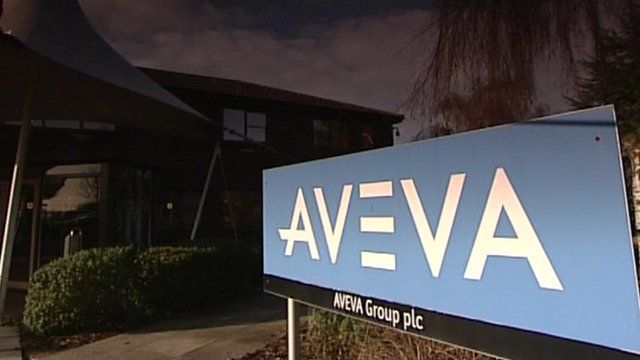 Video
Hi-tech software firm Aveva outgrowing its Cambridge base
A booming software company in Cambridge has switched it focus of growth overseas amid concerns about the UK's economy.
Aveva grew out of Cambridge University in the 1960s. It pioneered 3D design and today its software is used to design ships, power stations, oil rigs, chemical plants.
Richard Bond reports.