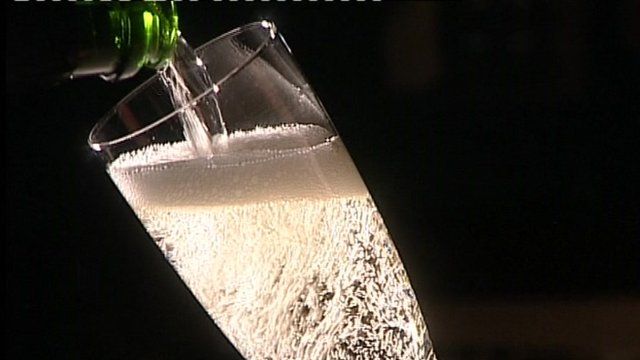 Video
Pioneering Chilford Hall vineyard marks 40 years
Chilford Hall, named among the top 10 vineyards in Britain, is celebrating 40 years of winemaking.
The Cambridgeshire vineyard was started with just an acre of vines by the millionaire businessman Sam Apler in 1972.
In the intervening four decades it has expanded to 18 acres with new grape varieties and a new bottling plant.