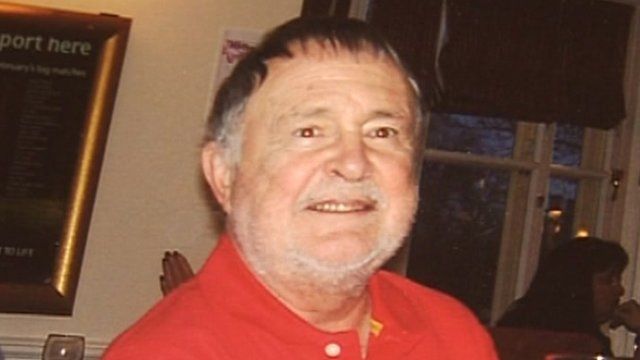 Video
Family anger over man's Liverpool Care Pathway death
The family of a man who died in hospital after being left without food and drink for more than a week, has lodged a formal complaint.
Retired factory manager Bob Goold, 69, of Stevenage in Hertfordshire, who had Alzheimer's, was critically ill after falling down the stairs.
Addenbrooke's Hospital in Cambridge placed him on the Liverpool Care Pathway, a scheme that can use sedation and pain relief to help people near the end of life to die with dignity.