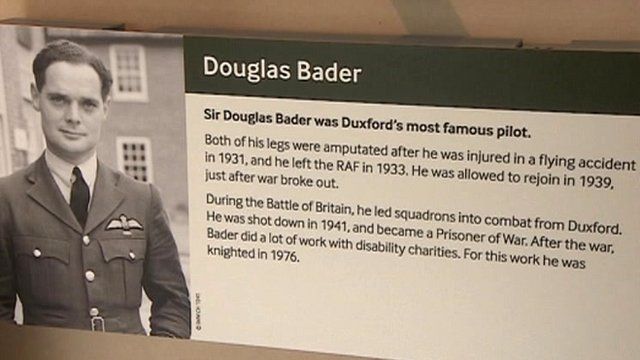 Video
New exhibition charts history of Duxford air base
The Imperial War Museum at Duxford has a new exhibition charting the history of the Cambridgeshire base.
It cost close to £500,000 to assemble and tells the stories of the men and women who lived and worked on the RAF base for nearly 50 years.
The Historic Duxford exhibition opens to the public on 28 March.