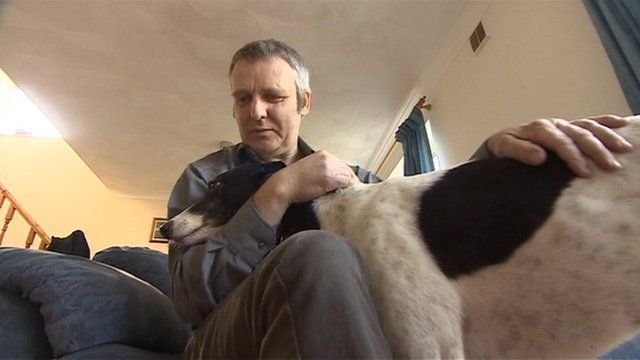 Video
Peterborough deaf-blind man's burglary 'nightmares'
A cycle repair shop owner who cannot see or hear has told the BBC he is still devastated by a break-in at his home in Peterborough.
Graham Hicks, who knows where everything is in his home by touch, realised he had been broken into in the night last November.
He said he "almost curled up into a ball" for some time afterwards and still has not come to terms with it.
A man was sentenced to three years in prison for burglary on Friday.