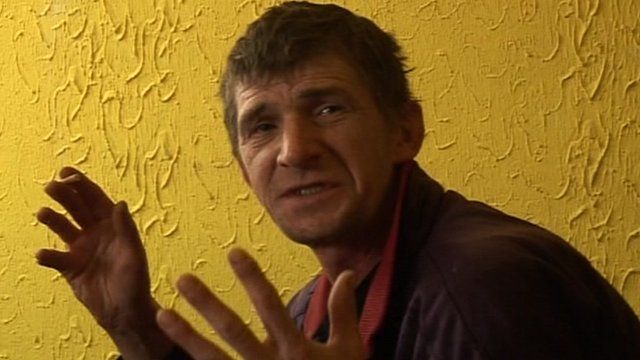 Video
Migrant workers: Action to beat landlord exploitation
Police in one Fenland town have started taking action against unscrupulous landlords exploiting the desperation of migrant workers.
In Wisbech, Cambridgeshire, one in 10 houses is said to be illegally overcrowded.
Police believe the migrants are moved around the town from one over-occupied house to another.
Others, unable to afford to pay rent, resort to squatting in homes which have been boarded up.
Nikki Fox reports as the police taskforce gets to work.