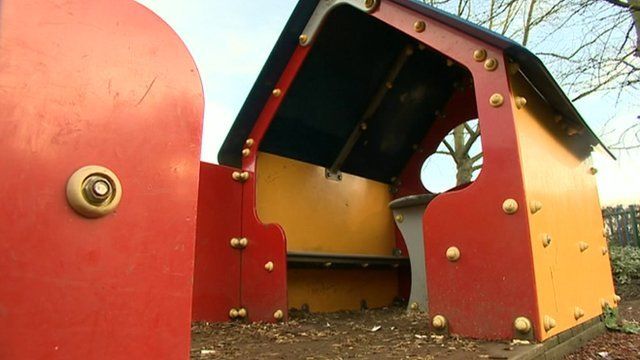 Video
Peterborough child sex abuse victim 'still frightened'
One of the victims of a child sex abuse gang in Peterborough has said she is still frightened and believes the offenders will kill her when they leave prison.
Hassan Abdulla, 33, and Zdeno Mirga, 18, were jailed at the Old Bailey on Thursday for multiple rapes and child prostitution relating to five vulnerable girls.
Jan Kandrac, 17, and Renato Balog, 18, were also jailed while a boy of 14 was made the subject of a non-custodial order.
Judge John Bevan said the gang viewed their victims as "easy meat" and "sexual playthings who no-one would believe".
BBC Look East's Louise Hubball reports.