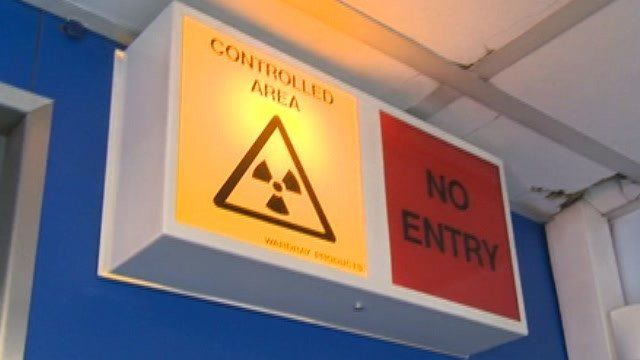 Video
Chatteris factory staff tested for tuberculosis
Hundreds of workers at a vegetable packing plant in Cambridgeshire are being tested for tuberculosis.
There have been 17 confirmed cases among Fenland factory workers since 2012. Public Health England want to stop the disease spreading.
All 500 staff at Erms UK Ltd in Chatteris are being scanned for TB after two cases of the disease were confirmed among workers.