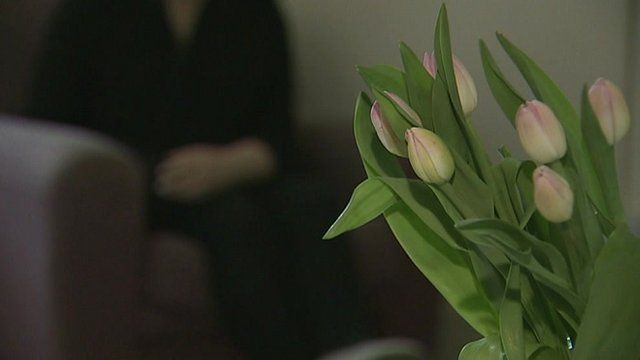 Video
Peterborough sex case: Raped teenager 'loved' her abuser
A teenager who was groomed and then raped by a man from Peterborough has said she fell in love with him.
The girl, who cannot be named, said Yasir Ali was "really nice when I met him" - but soon "turned horrible".
She admitted that she did feel as though she was being used for sex, but added "I was in love with him".
Ali, 28, was jailed for 20 years at Cambridge Crown Court for a number of sex offences against girls.
His accomplice Daaim Ashraf, 19, was sentenced to 12 years in a young offenders institution.