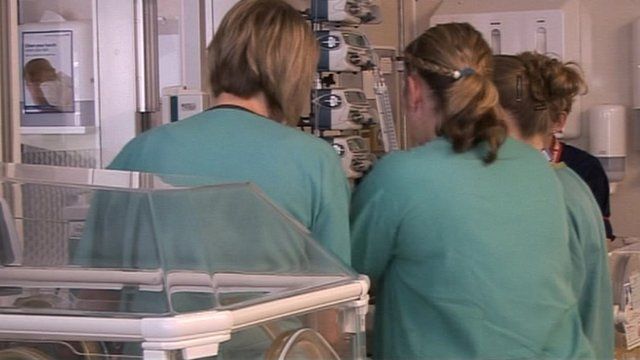 Video
Addenbrooke's Hospital in Cambridge on 'Black Alert' for two weeks
The biggest hospital in Cambridge is facing a summer crisis because demand for beds is higher than predicted.
Addenbrooke's Hospital has seen a surge in accident and emergency admissions and for the last fortnight the hospital has been on 'Black Alert', the highest level of concern.
Planned surgeries such as hip operations are being postponed.
Patients who are admitted to accident and emergency will be treated but could then be transferred to other nearby hospitals where there is bed space.
Chief executive Dr Keith McNeil said the hospital was dealing with the crisis on a day-to-day basis.