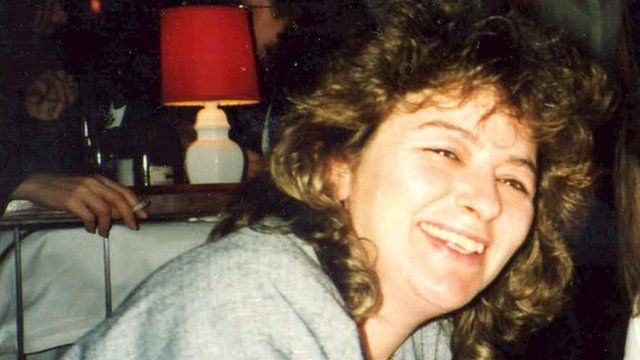 Video
Deborah Steel 'murder': Family speaks of 'heavy burden'
The half sister of a pub landlady who is believed to have been murdered has made an emotional appeal in a bid to help Cambridgeshire Police solve the case.
Deborah Steel, 37, from the Royal Standard in Ely, was last seen in the early hours of 28 December 1997. Her body has not been found.
Gini Secker, 47, from Nottingham, said she knew shortly after the disappearance that Ms Steel "was no longer of this world", but said the unsolved case was a "heavy burden" for the family.