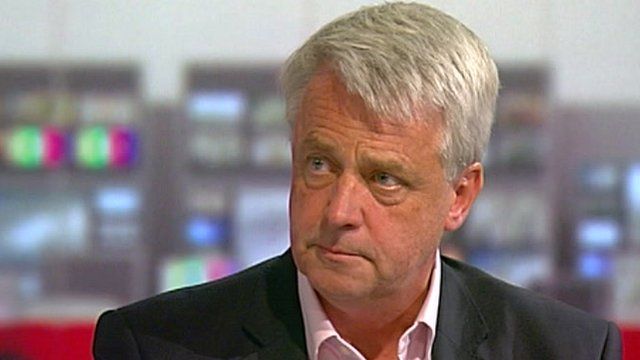 Video
Bassingbourn vetting of Libyan cadets 'wasn't good enough'
The vetting of the Libyan troops at Bassingbourn barracks "wasn't good enough", former South Cambridgeshire MP Andrew Lansley has told the BBC.
It comes after two soldiers training at the barracks were jailed for 12 years each for raping a man in a Cambridge park.
Mr Lansley, who was in office when the attacks took place in October, said: "What I think is pretty shocking is not only the crime itself, but the fact that they were out in Cambridge in the middle of the night.
"What that shows of course is that the control and the discipline inside the base really fell apart."
When the troops were sent home, Defence Secretary Michael Fallon told parliament there were "things we could have done better" and he admitted regrets over the way it was handled.