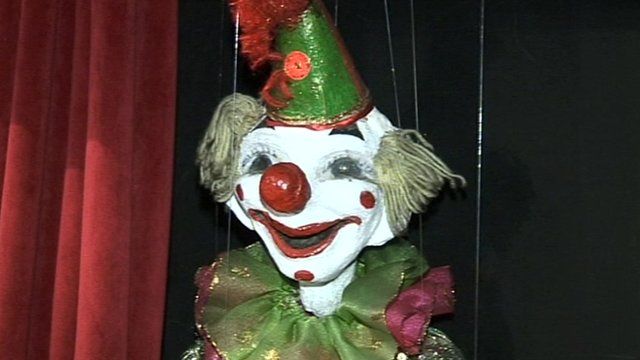 Video
Curtain rises on St Ives puppet theatre
A new theatre is opening in west Cornwall in a converted boat shed.
Lead character Jo Jo and the rest of his puppet troupe are preparing for their summer season in St Ives.
Pat Calder started working with puppets in Ghana in the 1960s to amuse her children and she has been creating and performing with them ever since.
The theatre opens on Sunday, with a premiere that features old favourites including Red Riding Hood and the Teddy Bears' Picnic.