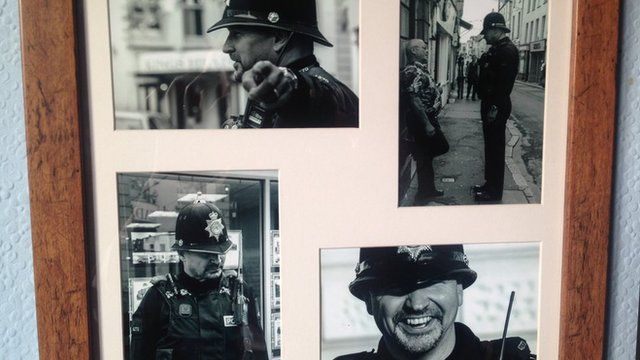 Video
Andy Hocking: Wife Sally remembers Cornish police officer
PC Andy Hocking died suddenly while off duty last month.
In her first broadcast interview since his death, his wife remembered how people "treated him like a friend, and he treated them like friends".
Sally Hocking told the Today programme: "He had the right ingredients for the job - he was very fair with people, he was very engaging, he was interested and he would always listen - but he was also an interesting character himself."