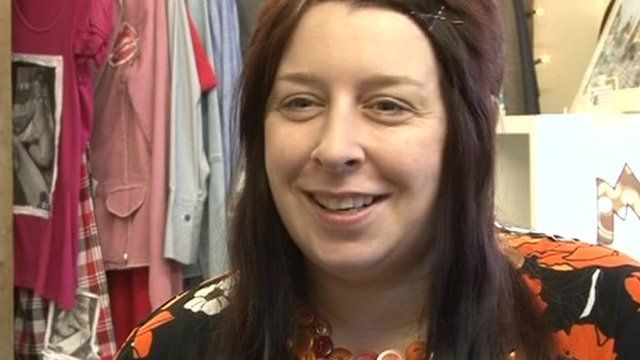 Video
Shop created by arts graduate to help city artists
A lack of opportunity to showcase her wares prompted a Coventry arts and crafts graduate to promote the work of other artists from the city and surrounding area.
Having recently been made redundant, Julia Grady has put all her effort in creating a shop in the city that will give exposure to the talents of other creative people.
Ms Grady said: "As a city we have a vibrant community of cottage industries creating a wide range of goods that should be promoted and celebrated."
Made in Coventry opens in Ball Hill on 1 February.