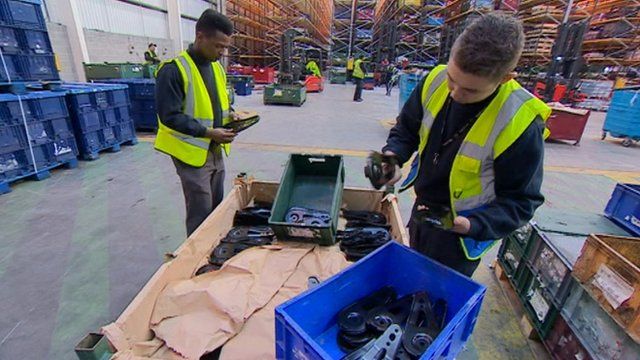 Video
Sertec Group to take on 400 more workers
A car parts firm has pledged to create more than 400 manufacturing jobs across the West Midlands.
Sertec Group, which makes car parts largely for Jaguar Land Rover (JLR), said the jobs will be "drip-fed" over the next four years.
Managing Director Grant Adams said the latest jobs resulted from JLR increasing its production including the introduction of new models.
Sertec has sites in Coleshill in Warwickshire, and three in Birmingham - in Saltley, Tysley and Aston.