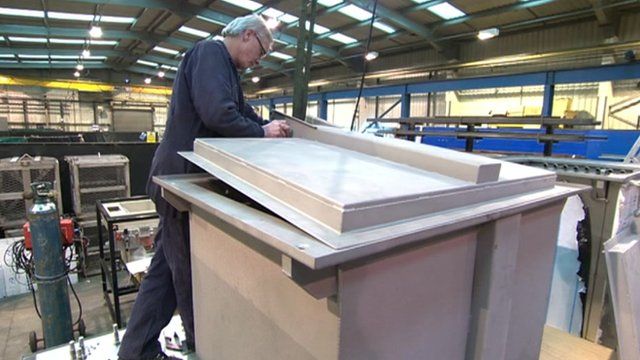 Video
West Midlands exports up by 18% according to fresh figures
The value of West Midlands-made goods being sold abroad reached £26.9bn in 2013, fresh figures have revealed.
The total represents an 18% rise on the previous year.
Investment by major employers such as Jaguar Land Rover and JCB has been credited for much of the success.
Midlands Today's business correspondent Peter Plisner reports.