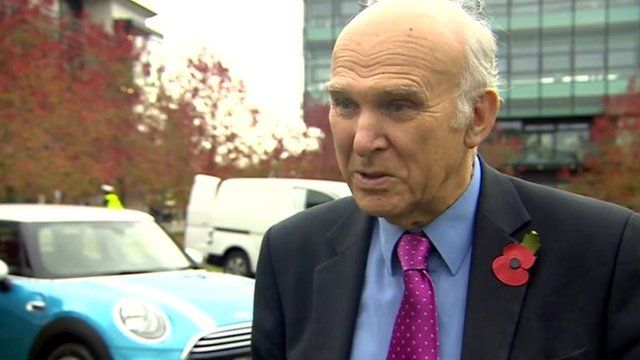 Video
Car research centre opens at University of Warwick
An automotive research centre has been officially opened at the University of Warwick.
The Advanced Propulsion Centre has been joint funded by the government and the car industry and is said to have £1bn at its disposal.
It was opened on Thursday by Business Secretary Vince Cable, who said it would lead the way in developing more environmentally friendly engines.
James Batchelor, Managing Director of Intelligent Energy, said hydrogen-powered vehicles were just one of the new technologies that could be explored.
Kevin Gray, from Aeristech, based in Kenilworth, said it was often difficult for smaller firms to take research projects through to manufacturing and this was one area the new centre was expected to support.