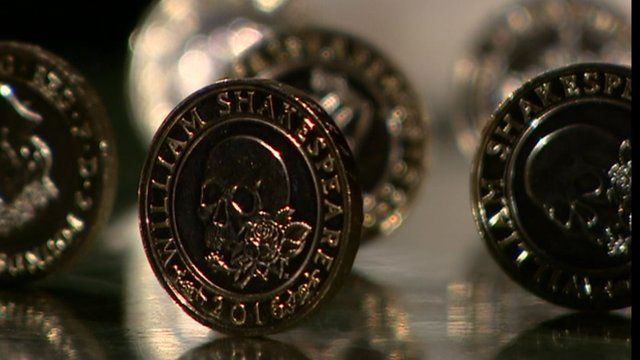 Video
What is the Shakespeare brand worth to Warwickshire?
He may have died 400 years ago but the legacy of William Shakespeare is keeping the economy of Stratford-upon-Avon and the surrounding area alive.
According to tourism guide, Shakespeare's England, 9.9 million people make trips to the town every year spending around £635 million.
The anniversary of Shakespeare's death has been an extra boost to local businesses.
Rob Iles of Avon Lea B&B in Stratford-upon-Avon said: "We're probably going to be about 15 per cent up on last year which is a big jump".
Go to next video: Shakespeare 'man who pays the rent'