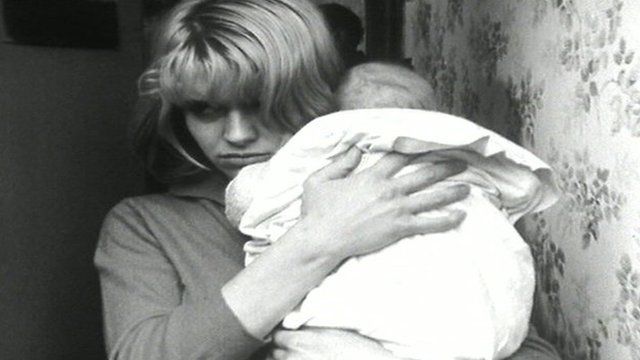 Video
Cathy Come Home still relevant 50 years on
Lorna Locke, from Nuneaton, Warwickshire, can relate to the BBC drama Cathy Come Home.
In 1966 it caused shockwaves, telling the story of a young family evicted from their home; the charity Shelter was founded in the same year.
Fifty years on, its Birmingham hub is the busiest in the UK with 30,000 people in the city threatened with eviction in the past year.
Lorna was 20 years into her mortgage when she was made redundant and was forced to sell.
She's been renting privately but her landlord has put the property on the market and she can't find any other affordable, private rentals.
She said: "I do feel very insecure, very vulnerable, what if I can't find somewhere to live?"
Go to next video: 'I can't find anywhere to live'