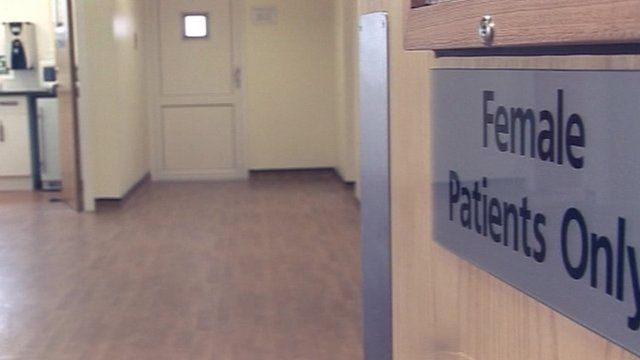 Video
Closed mental health ward in Charlton Down reopens
A ward in Dorset for patients detained under the Mental Health Act, which was closed following criticism from regulators has reopened.
The reopening of the Forston Clinic in Charlton Down near Dorchester is one of a number of significant changes to the mental health service in the county.
Two other wards for less severe cases, in Sherborne and Bridport, which closed at the same time remain shut.
Apart from Forston Clinic, one other ward, in Weymouth, remains open.