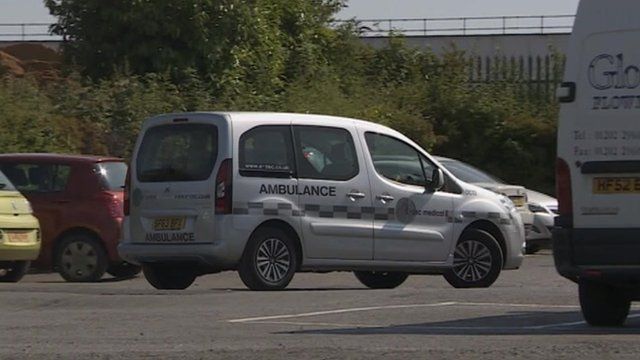 Video
Non-emergency ambulance services in Dorset 'abysmal'
Non-emergency ambulance services in Dorset are being examined after patients described them as "abysmal".
County councillors and the Care Quality Commission have been investigating the services, which have been contracted out to external providers.
Ambulances arriving late or early and failing to pick up patients after treatment were among the complaints.
E-zec, one of the companies criticised, said improvements were "ongoing" and it was "fully committed to providing a high quality non-emergency patient transport service to the people of Dorset".