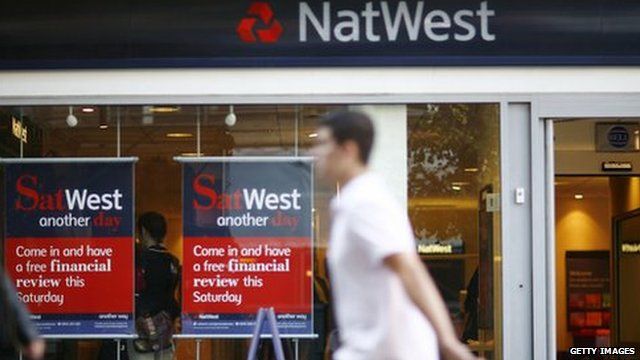 Video
NatWest Bank apology over insulting voicemail message
A bank has apologised after a member of staff accidentally left an insulting message on a customer's voicemail.
Nathan Eames, 39, from Poole, in Dorset, was called by NatWest on 22 June after filling out a customer questionnaire.
The business specialist at the Salisbury branch left a message asking him to call back, but went on to refer to Mr Eames as a "knob" after thinking she had hung up.
The bank has apologised "unreservedly".
Go to next video: 'It's like my salary never existed'