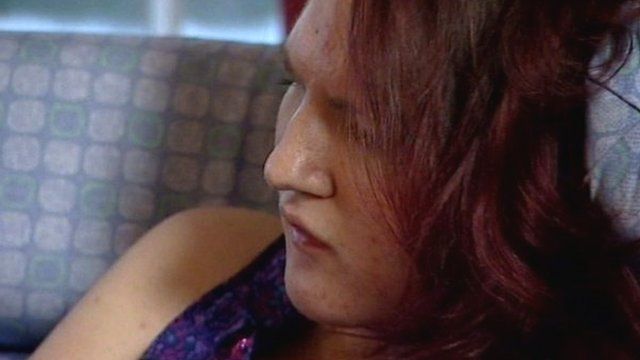 Video
Disabled girl's monthly 23,000-mile trip for compensation
A legal row is forcing a disabled girl and her family to travel from Essex to New Zealand every 28 days.
Paige Carpenter, 14, was awarded compensation for her disabilities which are the result of a medical blunder in the New Zealand hospital where she was born.
But she cannot receive it without flying to the other side of the world, accompanied by her parents.
The Accident Compensation Corporation (ACC) in New Zealand said it was working with Paige's family to explore "ongoing solutions".