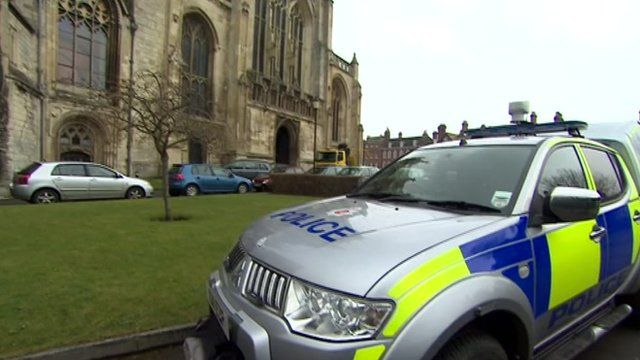 Video
Gloucestershire's historical sites target for vandals say police
Police in Gloucestershire have said historical sites across the county are increasingly becoming targets for vandals and thieves.
Lead is being stolen from church buildings, along with priceless artefacts, and buildings are being daubed with graffiti.
A conference has now been held to discuss ways to protect the area's heritage.