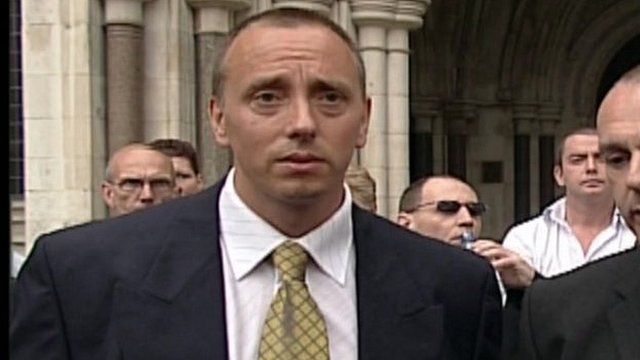 Video
Quashed murder conviction man Tony Poole guilty of killing
A man who spent 13 years in prison before his murder conviction was quashed has been found guilty of killing his friend.
Martin Stokes, 30, fell from a Gloucester flat window after Tony Poole, 51, stabbed him in the eye.
Poole was also found guilty of unlawfully wounding another friend, Ben Clark.
He was previously jailed for life for murdering Hensley Wiltshire in 1989, but his conviction was overturned at the Court of Appeal in 2003.