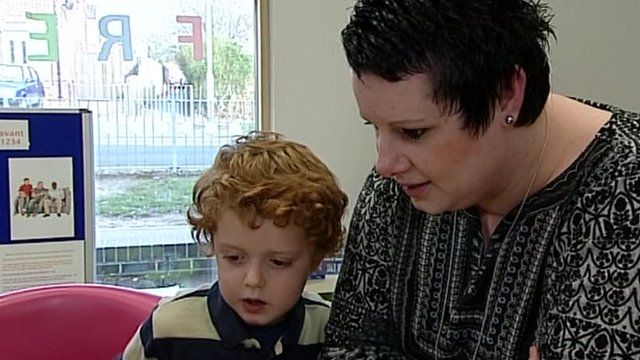 Video
Book club helps parents and children in Havant
A new book club has opened in Havant as part of efforts to combat poor levels of literacy and numeracy.
The area has widespread problems with low literacy and a high percentage of adults who have few qualifications.
The club, based at the Park Community School's Dickinson Centre, aims to involve families to break the cycle of children having the same problems reading as their parents.