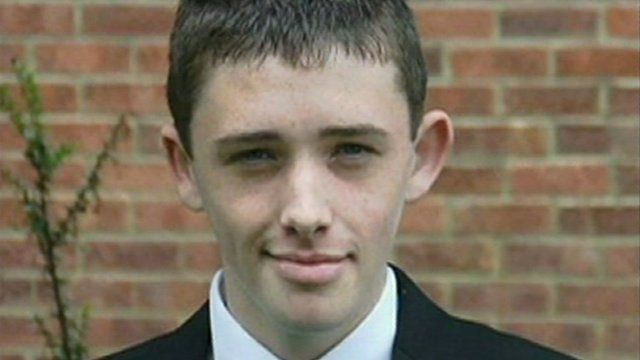 Video
Parents face Greek murder trial bill
The parents of a teenager stabbed to death on a Greek Island say they could face legal bills running into tens of thousands of pounds.
Robert Sebbage, 18, from Tadley in Hampshire, was stabbed to death while on holiday with friends on the island of Zante in July last year.
The Foreign Office have advised Rhian and Andy Sebbage to appoint a lawyer to speak for their dead son at the trial.