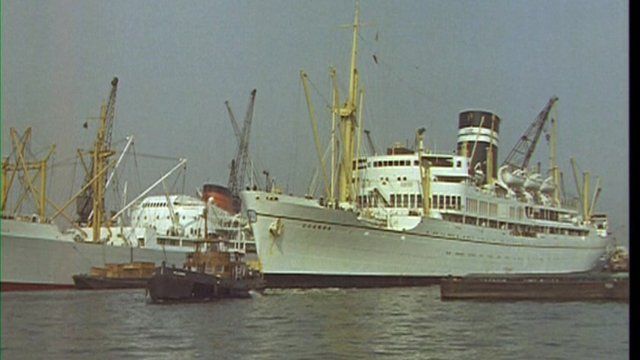 Video
Falklands veterans reunited with medics who treated them at sea
Falklands War veterans were reunited with the doctors and nurses who treated them on board the hospital ship Uganda.
The former servicemen, who all served in the South Atlantic Task Force in 1982, met on the cruise ship Aurora in Southampton.
The reunion was organised to commemorate the 30th anniversary of the Falklands War.