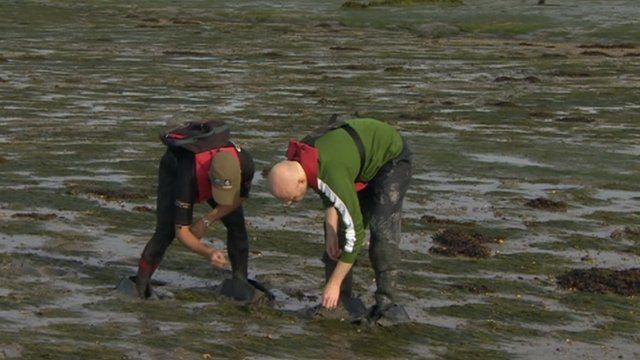 Video
Environmentalists protect Solent seagrass habitats
Environmentalists are working to protect important seagrass habitats off the coast of Hampshire and the Isle of Wight.
The flowering plants are thriving in the shallow waters of the Solent but are in decline nationally.
They provide an important habitat for a range of sea life and help to combat coastal erosion.
Hampshire & Isle of Wight Wildlife Trust is working to protect the area's seagrass habitats with the hope they will be granted marine conservation zone status.