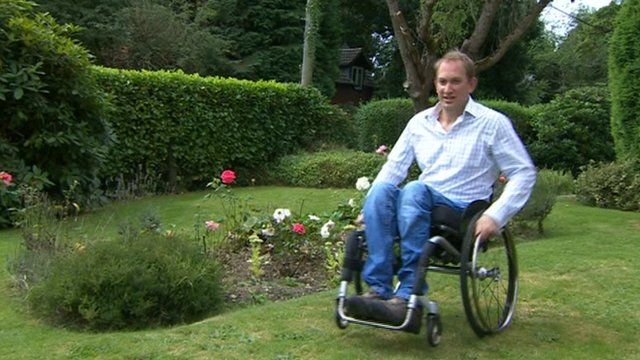 Video
Paralympic torchbearers from the South prepare for the torch relay
With the 2012 Paralympic Games now only a week away torchbearers from Hampshire and Berkshire are preparing for the torch relay.
The relay will visit flame festivals and celebrations around the UK before travelling from Stoke Mandeville in Buckinghamshire, home of the Paralympic movement, to the Olympic Stadium.
Four flames from across the UK will be combined to create the Paralympic flame at the official opening ceremony on 29 August.