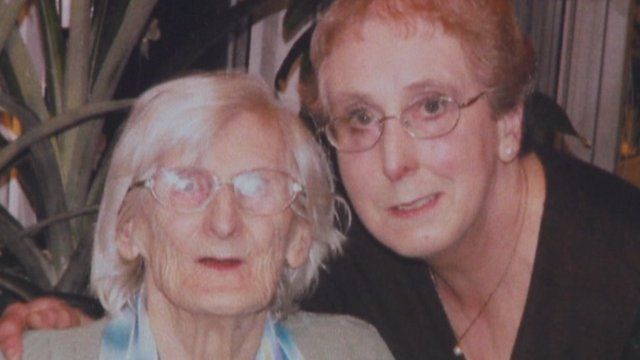 Video
Care home fees deadline looming
Some families face losing out on hundreds of thousands of pounds of compensation for care home fees unless they make a claim by this weekend.
The government has set a deadline of Sunday for starting any new claims for medical care costs, included in care home fees, which they are entitled to claim back.
Wendy Clarke, from Ringwood in Hampshire, is claiming more than £170,000 in fees paid for her mother whose home was sold for nursing care.