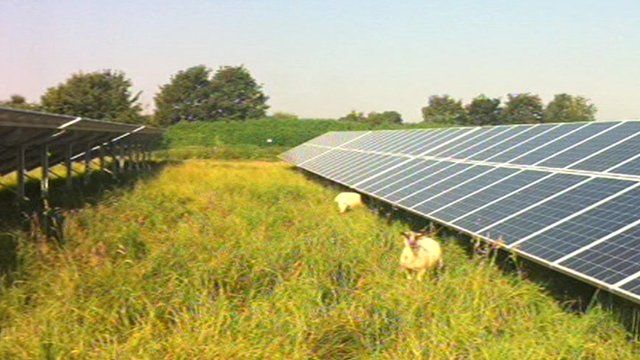 Video
Fareham solar farm plans are withdrawn by developers
Plans for a £40m solar farm in Hampshire have been withdrawn by the developers while further tests are carried out.
Ib vogt said it had withdrawn plans for the farm in Fareham mainly due to an objection raised by Natural England.
Natural England said "insufficient information" had been submitted on the potential impact to wildlife at the site.
The solar firm said it would carry out an assessment and resubmit its plans.
BBC South Today's Danielle Glavin reports.