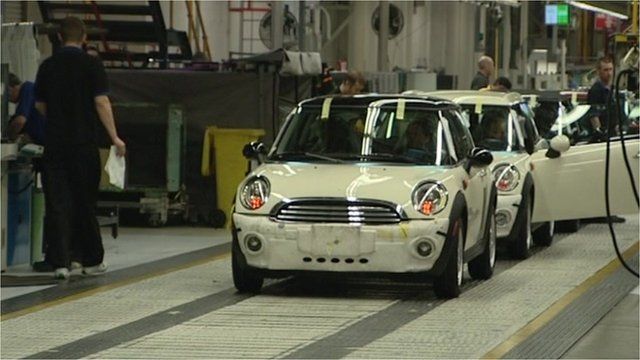 Video
Cowley car plant compensation claims still being made
Insurers are still paying out thousands of pounds in compensation to former workers of the Cowley car plant in Oxford whose hearing was damaged by the noisy conditions in the 1960s, 70s and 80s.
Up to 25,000 people were employed by British Leyland, Rover and Pressed Steel during that time.
The number of successful claims is thought to be more than 10,000 with hundreds more yet to be settled.
It is estimated that insurers have paid out about £15m in compensation.
BMW, which bought the site in 1994, said it was doing all it could to put former workers who think they have a claim in touch with the right insurers.
BBC South Today's Katharine Da Costa reports.