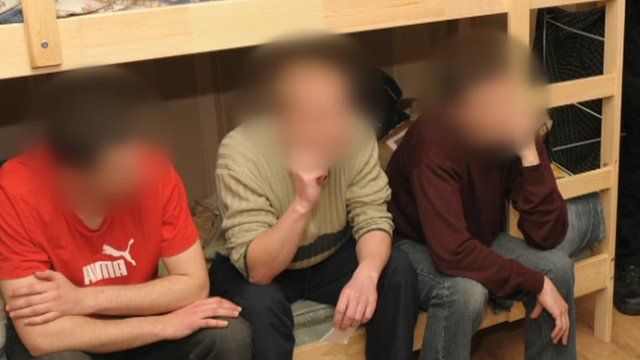 Video
Man jailed for human trafficking
A man from Southsea has been jailed for six years after being convicted of human trafficking.
Dawid Siwak, 30, of Nelson Road, Southsea promised four Polish nationals steady work and an income if they came to live in Portsmouth.
But when they arrived he controlled their lifestyles with violence, taking all their wages from their bank accounts, and keeping them in poverty in crowded flats.
The sentence comes as police warn Eastern Europeans not to respond to internet adverts which promise work in the UK if they pay a fee.