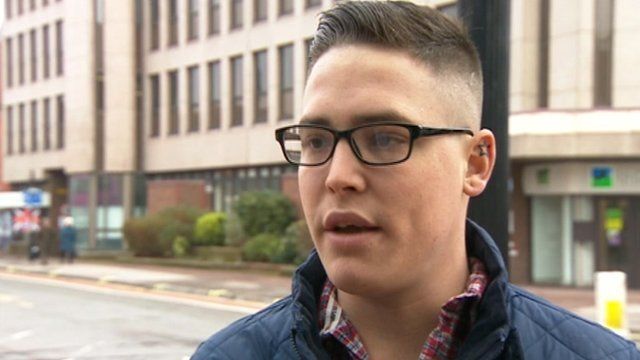 Video
Eastleigh voters have their say
Candidates in the Eastleigh by-election have been canvassing in the town during the final week of campaigning.
Eastleigh has seen a series of high-profile visits from political heavyweights, but what do the voters make of the issues?
South Today political editor Peter Henley spoke to residents to hear their opinions.