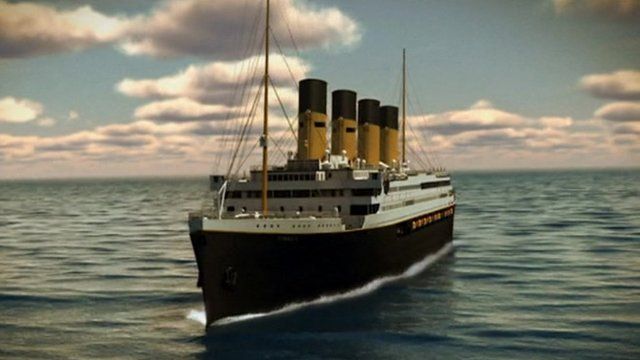 Video
Work on Titanic replica to start
People in Southampton have been given the chance to find out more about plans for Titanic 2.
Australian billionaire Clive Palmer plans to build an almost-exact replica of the ill-fated ship.
It would set sail from Southampton in 2016, just as the original Titanic did back in 1912.
The idea has been met with mixed responses.